Collection of Hire
When arriving at MONSTER DEPOT SKI HIRE to collect hire equipment, please be sure to quote your order number to technician. This order number is on top of order confirmation you will receive after you complete this order transaction.
If you have not been emailed an order confirmation within 10 minutes of completion, please email info@monsterskihire.com.au and we will resend. But first, please check your spam / junk mail folder. Please Note: If you are using a GMAIL email account, gmail has issues with email sent from our address, so you may not receive any confirmation. Please use an alternative email address, if you have one.
Your hire order can be fitted and collected from 3pm the day prior to your rental period commencing.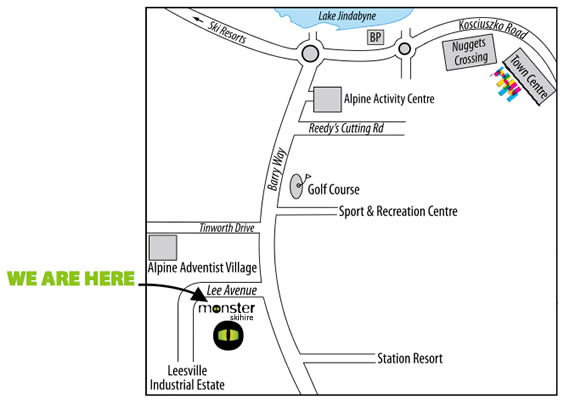 Your cart is currently empty.